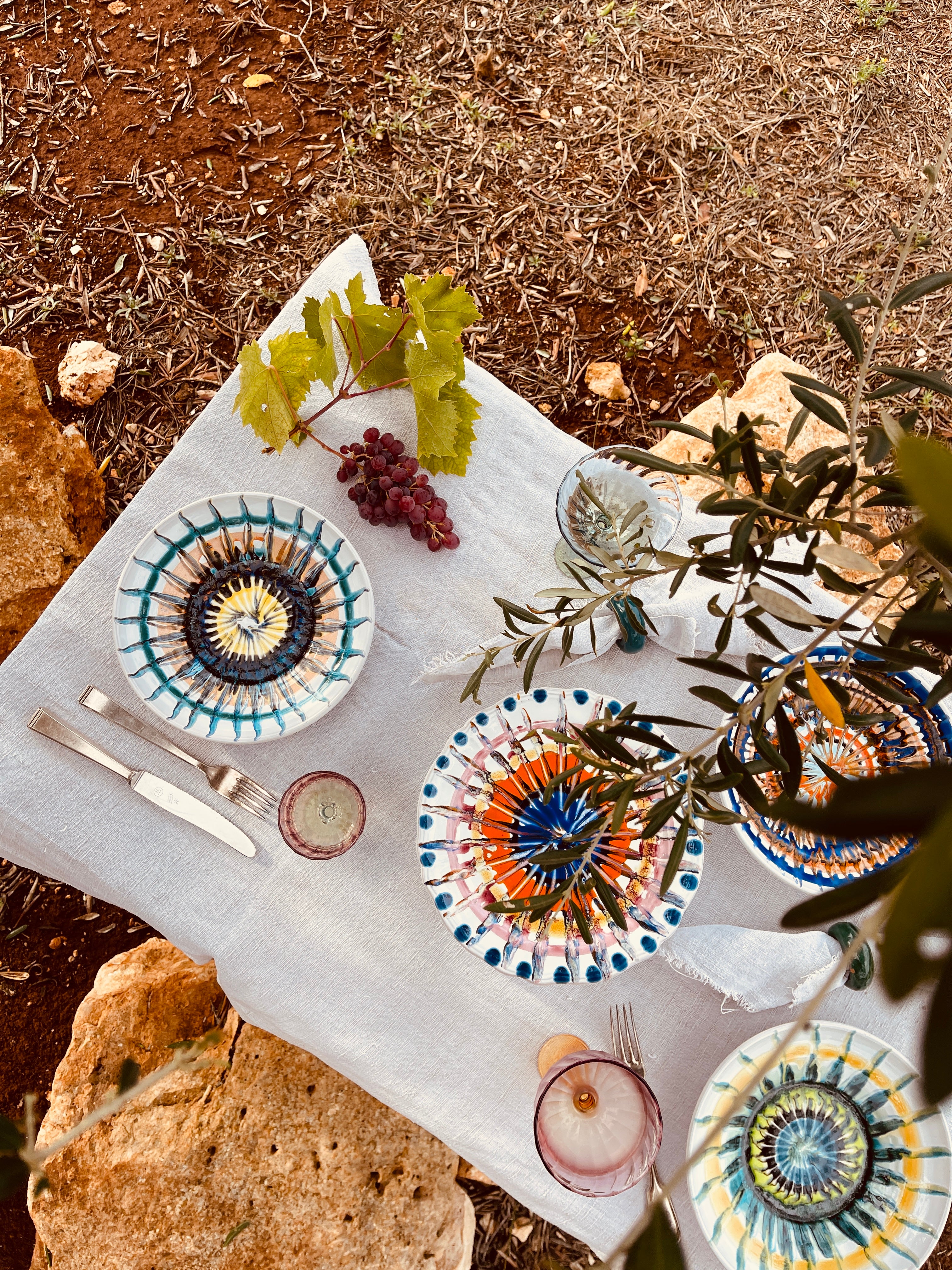 Studio Riviera's Homebase in Puglia - Masseria San Michele
Are you looking for a unique and unforgettable experience in Puglia? Look no further than Masseria San Michele, a charming boutique hotel located near Martina Franca. With its exceptional service, tranquil atmosphere, and beautiful surroundings, this hidden gem is the perfect destination for a relaxing getaway.
What makes Masseria San Michele so special for us?
Owned and managed by our good friend Lorenzo and his dedicated team, Masseria San Michele offers a truly personalized experience. With only a few rooms available, you can expect privacy and exclusivity during your stay. The attention to detail and top-notch service provided by the staff will make you feel like a VIP.
One of the highlights of Masseria San Michele is its spacious pool area. Whether you want to take a refreshing dip or simply soak up the sun, this tranquil oasis is the perfect spot. You can also enjoy various events at the hotel, including weddings. With its professional staff and stunning surroundings, Masseria San Michele is an ideal venue for gatherings of up to 300 people.
Explore the beauty of Valle d'Itria !
Located in the heart of Valle d'Itria, Masseria San Michele serves as an excellent base for exploring the region. This vast estate is surrounded by picturesque landscapes and features a charming old chapel. From here, you can easily visit all the important points of interest in Valle d'Itria.
Experience tranquility and relaxation
If you're seeking a peaceful and serene atmosphere, Masseria San Michele is the perfect retreat. The secluded location ensures a quiet and calm environment, allowing you to unwind and recharge. Whether you're lounging by the pool or strolling through the expansive grounds, you'll find tranquility at every turn.
Ready to experience the beauty of Apulia? Book your stay at Masseria San Michele and indulge in the ultimate relaxation. With its exceptional service, stunning surroundings, and personalized touch, this boutique hotel is truly one of the finest destinations in the region.
74015 Martina Franca (TA), Puglia Italia
https://www.masseriasanmichele.com/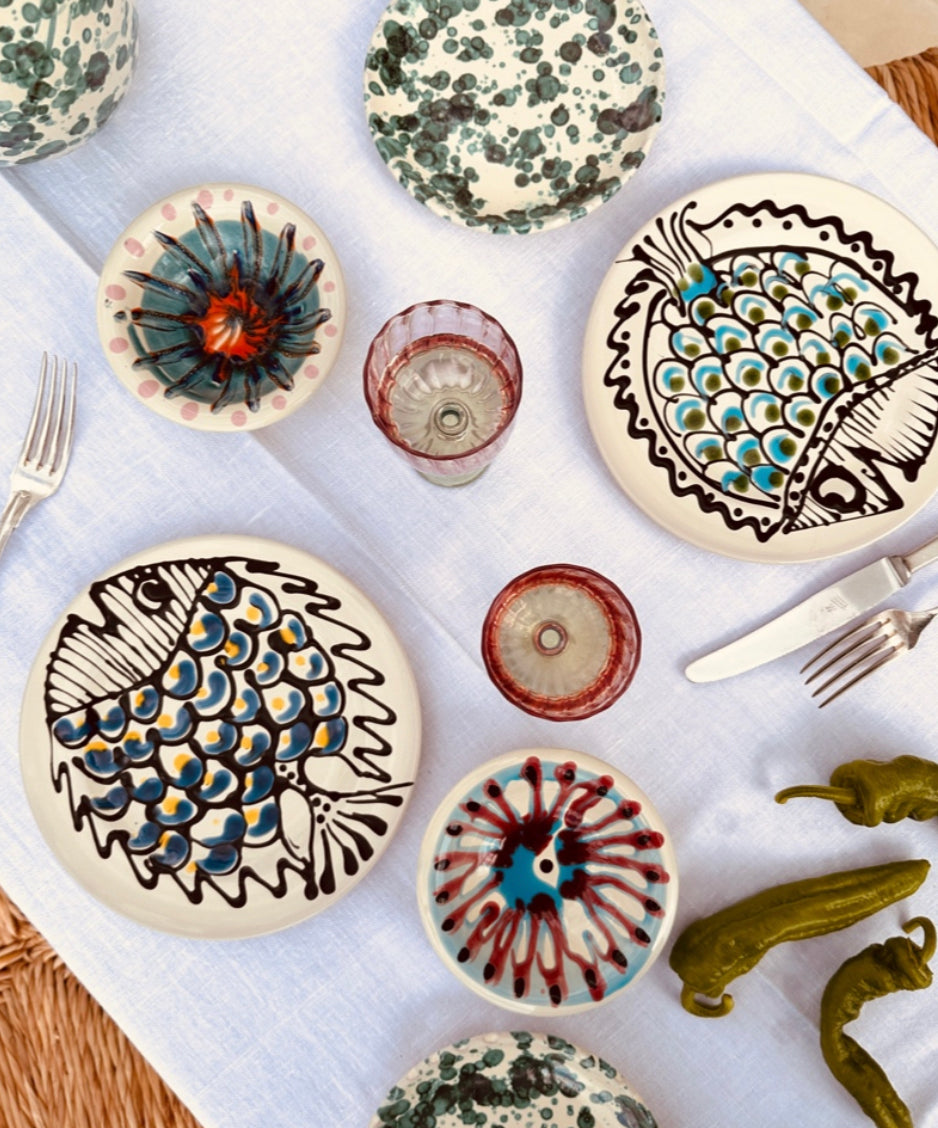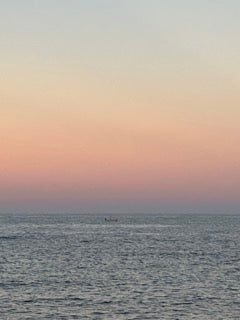 A Luxury Day at Coccaro Beach Club
Are you in need of a little rest and relaxation? Look no further than the exclusive beach club that has it all! With its stunning views, delicious food, and top-notch service, this is the place to...
Read more