Article: One of the best Places to eat Fish - Ristorante La Barca, Marina di Pulsano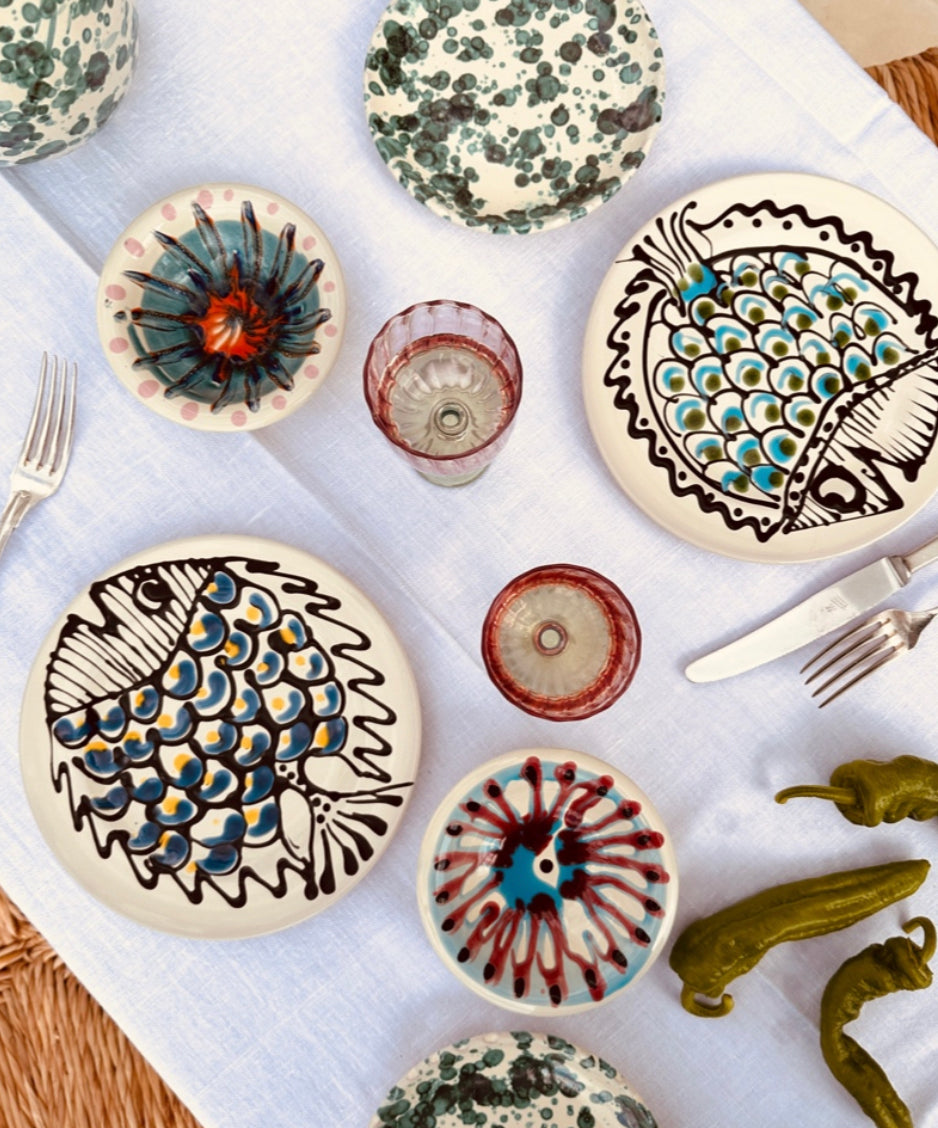 One of the best Places to eat Fish - Ristorante La Barca, Marina di Pulsano
Are you a seafood lover looking for a culinary adventure by the sea? Look no further than Restaurant La Barca, located on the picturesque coast of the Ionian Sea in Apulia, Italy. With its focus on quality, high-end cuisine and local specialties, La Barca is a must-visit destination for anyone seeking a memorable dining experience.
What makes Restaurant La Barca so special for us ?
La Barca stands out from the crowd due to its commitment to using only the freshest ingredients. Their menu is a celebration of the sea, featuring an array of delectable seafood dishes that will tantalize your taste buds. From succulent fish to mouthwatering shellfish, every dish is prepared with utmost care and attention to detail.
Why should you choose La Barca for your next stop?
1. Unparalleled Quality: La Barca takes pride in serving the highest quality seafood. Their commitment to sourcing the freshest ingredients ensures that every bite is a true delight.
2. Local Specialties: Apulia is known for its rich culinary heritage, and La Barca showcases the best of the region. Indulge in traditional dishes prepared with a modern twist, highlighting the unique flavors of the area.
3. Stunning Location: Situated right by the sea, La Barca offers breathtaking views that complement the dining experience. Enjoy your meal while taking in the beauty of the Ionian Sea.
4. Exceptional Service: The staff at La Barca is dedicated to providing top-notch service. From the moment you step through the door, you'll be greeted with warmth and professionalism.
Planning your visit:
La Barca is open for both lunch and dinner, but due to its popularity, it is recommended to make a reservation in advance. To secure your table, call or email the restaurant with your preferred date and time. Don't miss out on the opportunity to savor the flavors of Apulia in this culinary gem.
Experience the taste of the sea at Restaurant La Barca. Book your table today and embark on a gastronomic journey like no other.
Il Ristorante La Barca, SP122, Via Litoranea Salentina, 74026 Marina di Pulsano TA
https://www.instagram.com/labarcaristorante/